How can I help you?
My core areas of expertise are mainly in the field of complementary gastroenterology, in particular the following topics: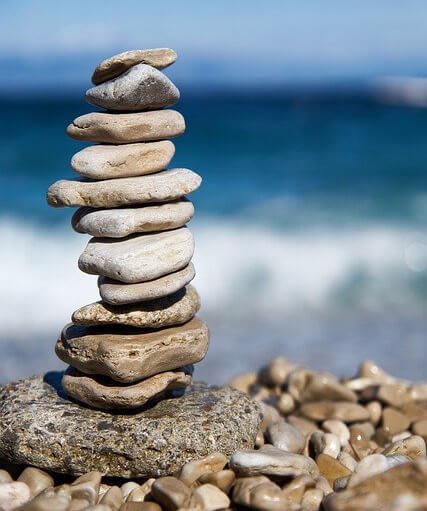 Stefan Rohrer
Your specialist for conventional and functional medicine
Nowadays, many people are left to themselves with their chronic ailments and symptoms, accompanied by a feeling of helplessness and without knowing what steps they can take to improve their condition in the long term. However, there are many ways to improve their condition. I will be happy to accompany you on your way to improve your health and achieve your individual goals.
All truth passes through three stages: First, it is ridiculed; second, it is violently opposed; and third, it is accepted as self-evident.
Before you heal someone, ask him if he's willing to give up the things that make him sick.
The whole nature should be at man's disposal, that he may work with it, for without it man can neither live nor exist.
Each disease requires its own diagnostic and therapeutic concept. We offer various therapy methods and are happy to advise you on different health issues.
Some of our practice specialties are:
Watch some
testimonials from our patients
When I first came to Dr. Rohrer, I was suffering from extreme exhaustion, sleep disorders, lack of concentration, irritability and many other symptoms with which I could no longer lead a normal life. I had been to many doctors before, but they were all overwhelmed with my complaints and sometimes did not take me seriously at all. With Dr. Rohrer I had the feeling for the first time that I was taken completely seriously. After a detailed diagnosis, a structured therapy followed, which has given me back a large part of my quality of life, and I can cope with my everyday life again.
Daphne Meinerding
News & Information
on current topics